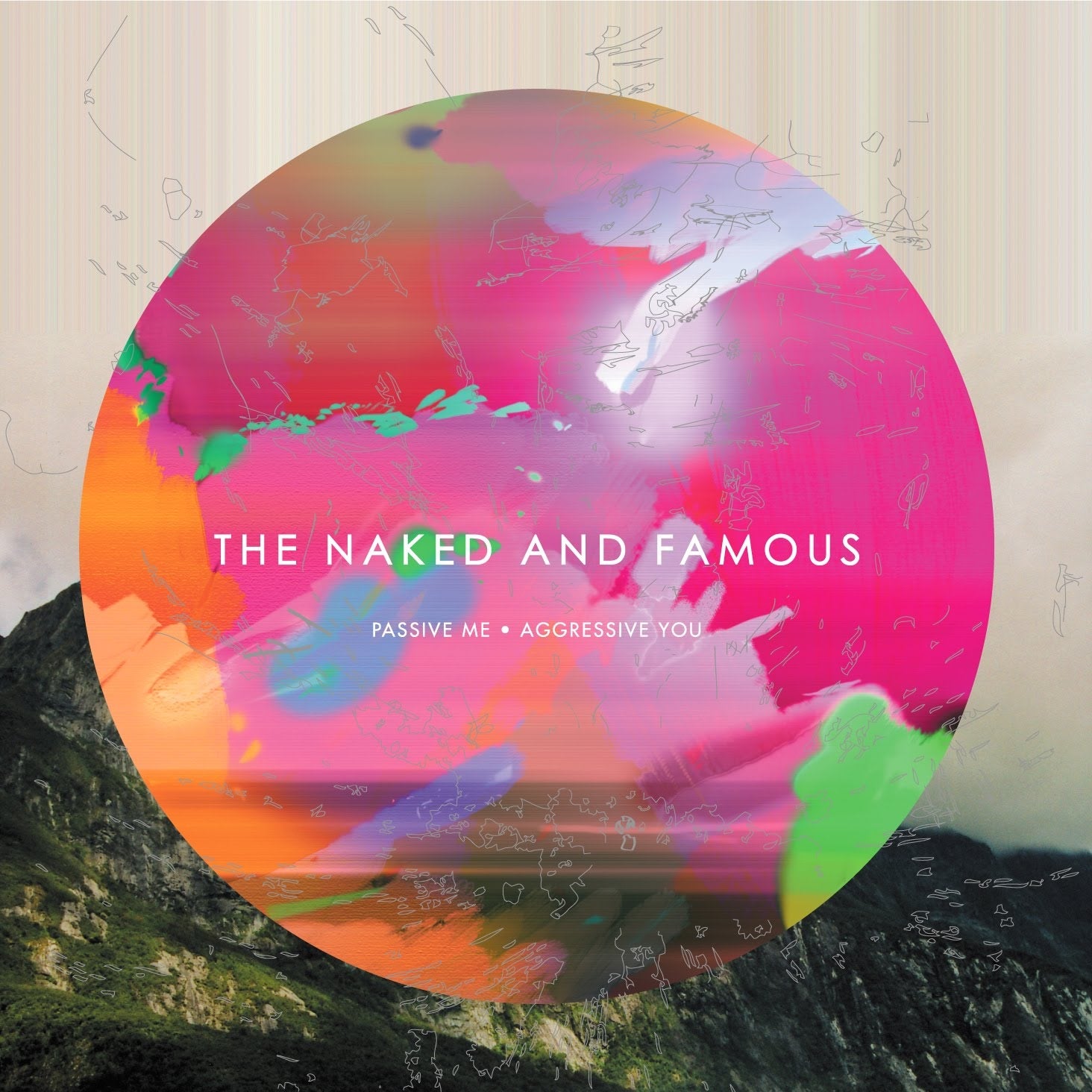 Artist: 

The Naked And Famous
Passive Me, Aggressive You: CD
Formed in New Zealand, in various Auckland bedrooms by David Beadle, Thom Powers, Aaron Short, Jesse Wood and Alisa Xayalith, The Naked & Famous took the DIY approach, writing and recording the majority of their music in those very same suburban houses. Its loving, careworn aesthetic was preserved as the tracks were mixed and mastered in the US before release.
Their single 'Young Blood' became the first #1 debut in the New Zealand singles chart for three years as well as the first kiwi song to do so since the early 1990s. Their album soon followed, shooting to the top of the charts in September this year. That same month 'Young Blood' was released as a 7" on New York-based indie label Neon Gold. Its release led to early interest from UK radio, with Fearne Cotton and Nick Grimshaw giving the track support on Radio One along with a daytime Playlist on XFM. Their first UK single 'Punching In A Dream', released on Fiction in November, followed it onto the daytime playlist at XFM as well as Radio One's In New Music We Trust playlist and earned them a flurry of plaudits in the music press and broadsheets as well as tips across the board. The Naked & Famous also feature in the influential BBC Sound of 2011 longlist of fifteen acts tipped to make it big next year.
""Fervent, infectious and highly hummable, this is a band armed with songs to fall in love with."" - The Fly
""Ecstatic, uplifting, thumping, pumping psych-dazed, rocked-up synth-pop that is all about affirmation."" - The Guardian
""Enraptured, velveteen synth-pop wonderment."" - NME
Tracklisting
1. All Of This
2. Punching In A Dream
3. Frayed
4. The Source
5. The Sun
6. Eyes
7. Young Blood
8. No Way
9. Spank
10. Jilted Lovers
11. A Wolf In Geek's Clothing
12. The Ends
13. Girls Like You
"
Formats:

CD Album
Label:

Fiction